What you're seeking is seeking you!
Which oil blend is exactly what you're seeking right now?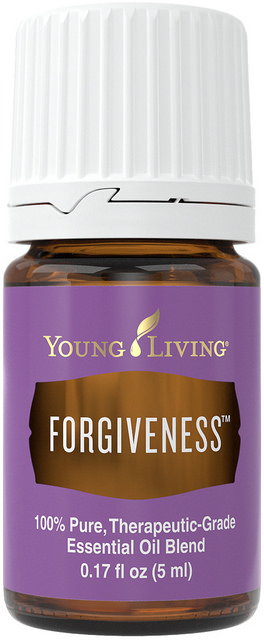 Forgiveness™: Create a relaxing and grounding space to process emotions and cultivate relationships with this blend, featuring oils such as Melissa, Lavender, Frankincense, and Royal Hawaiian Sandalwood™.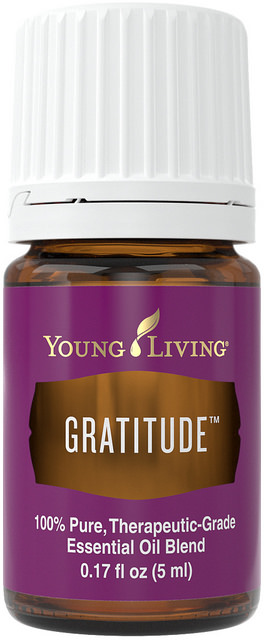 Gratitude™: Spend a moment appreciating all that loved ones do for you with the rich, centering aroma of oils such as Frankincense, Northern Lights Black Spruce, Vetiver, and Ylang Ylang.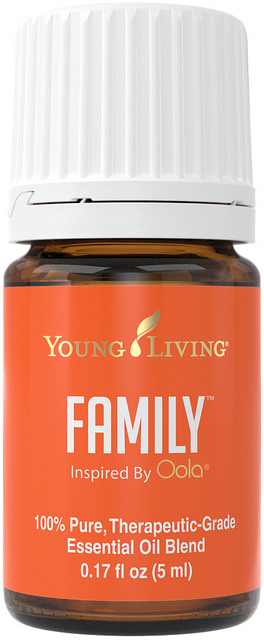 Oola Family™: Foster feelings of love and acceptance for some of your most important relationships: your family members. Featuring oils such as Bergamot, Lemon, Lavender, and Jasmine, this blend creates a calm, relaxing environment.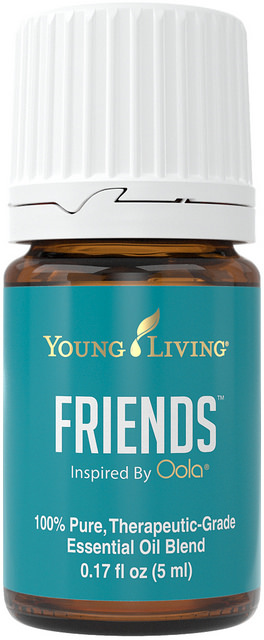 Oola Friends™: Encourage feelings of harmony and self-worth to help you strengthen relationships using this blend's sweet, earthy aroma that features Lavender, Frankincense, Blue Cypress, and Palo Santo.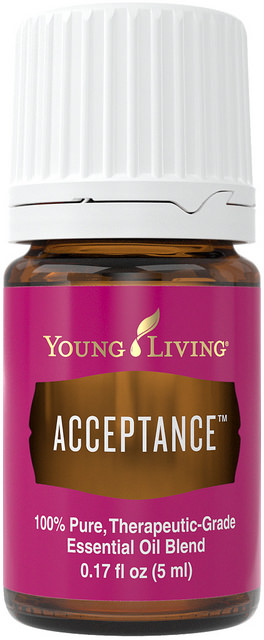 Acceptance™: Practice being at peace with yourself and others with the help of the sweet, calming aroma of oils such as Frankincense, Royal Hawaiian Sandalwood, Bergamot, Rose, Grapefruit, and Spearmint.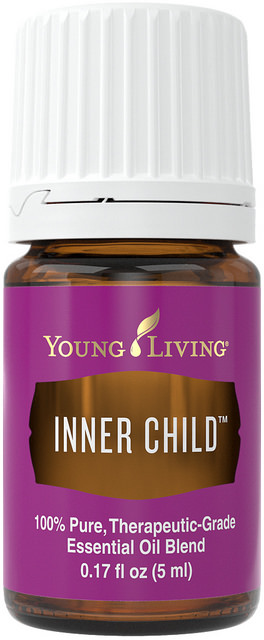 Inner Child™: Support your efforts to find and stay true to your authentic self with the warm, sweet aroma of oils such as Orange, Black Spruce, Lemongrass, and Royal Hawaiian Sandalwood.
Choose one right now. It's perfect right where you are. And in time add another and work with it--inhaling for ten seconds three times first thing in the morning is a half-minute of pure self-indulgence. Say you're working on a situation in your family life. Do you need to accept what's going on? Maybe you would enjoy working with Acceptance and wearing it as your daily perfume for awhile. Are you in need of forgiveness (yourself or others?) Forgiveness is a wonderful blend. Every day a drop on your heart and saying: "I love you, I'm sorry, Please forgive me, thank you" is POWERFUL!
Your life. Your choice. Live to the fullest expression you are today and if none of the above calls to you, get your reference book out and scroll through the blends. Or call me. I'll help you!
Love and light,
Sharon :)
#228806 - Enroller/Sponsor
"Changing lives one drop at a time since 1999."
Call me: 414-305-8629 - Intro to Oils and more - March 14, 2017 at 6:30 PM until 8 PM here at Frontier eScentials - learn how oils work, where they come from, what is frequency, and so much more! FREE!